Do you dream about the good ole days of Southern Gospel music when a concert was exciting, fun and spiritually uplifting? The music was always "just right" - never too loud and the singers were neat and well groomed. Well, you can stop dreaming because here comes The Southmen Quartet and they are bringing the good ole days with them.
A World of Experience
A Wealth of Talent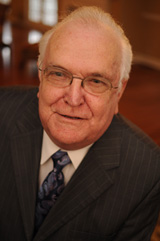 Jim Hefner - Tenor - Spending most of his adult life in gospel music - took his first full-time quartet job two weeks after high school as a Tenor for the Cavalier Quartet in Norfolk, Virginia. From there were stops in Marion, Illinois with The Starmen, and then to Birmingham with The Rhythm Masters for several years. Jim was a founding member of The Southmen Quartet in 1974 as Tenor, Manager, and Emcee. He still holds these titles and considered by many as one of the best emcees in gospel music. He can take control of an audience very quickly having them crying one minute and laughing the next. A very dry humor makes him a fan favorite at every event.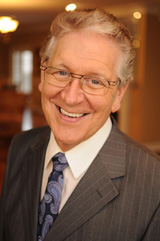 Buddy Burton - Lead Singer - One of gospel music's finest Lead Singers brings a wealth of experience to the group. Buddy was a former member of The Statesmen Quartet with Hovie Lister, and also J. D. Sumner and The Stamps. He spent time with the very legendary Masters V Quartet, and is the only living member of the original Masters V. Buddy is an ordained minister and has served as Music Minister for several large churches. He was inducted into The Gospel Music Hall of Fame as a member of The Statesmen, and a member of Tri-State Hall of Fame in Tennessee, Georgia, and Alabama. Buddy was featured on Gaither video entitled "Sweetest Song". A bigger than life personality makes Buddy the perfect fit for The Southmen Quartet.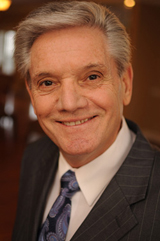 Larry Beck - Baritone - An original member of The Southmen Quartet - Larry does a great job in filling the smooth harmony part. Having spent 45 years in gospel music, Larry is the ideal quartet man. He is an ordained minister and is currently serving as Minister of Music for his home church. A graduate of Jacksonville State University, he majored in business and music. His sincere and undeniable love of gospel music shines through in every song. He is a favorite with fans everywhere.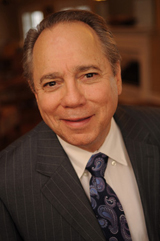 Buddy Poe - Bass - Certainly no newcomer to gospel music - Buddy traveled with the Segos in their early years, as well as a few years with The Blackwoods. He also made many appearances on the Grand Ole Opry and the Louisiana Hay Ride. His smooth rich voice lays the perfect foundation for the bass position. Buddy is an ordained minister, has owned a booking agency and produced several TV programs. Always smiling, Buddy is a great quartet man, and a favorite of Southmen Quartet fans everywhere.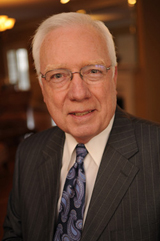 Eddie Crook - Pianist - A legend in gospel music - Eddie played for some of the biggest names including Gov. Jimmy Davis, Segos and Naomi, and 10 years with the Happy Goodmans. He performed on the Grand Ole Opry as pianist for Marty Robbins. Eddie has five solo albums to his credit. He produced more number one gospel songs than any other record producer. Eddie played a large part in the success of such artists as The Crabb Family, The Isaacs, as well as The McKameys. He is a member of the "Piano Roll of Honor". Eddie brings vast experience in quartet music and arranging knowledge to The Southmen Quartet.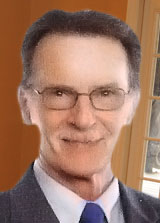 John Washburn - Bass Guitar - John is one of a kind - always agreeable, helpful, and the most pleasant to travel with. He is multi-talented and a truly good musician. John is also one of the founding members of The Southmen Quartet a heart for God, a love of music, and a vital part of The Southmen Quartet.