LeFevre Quartet
When you think of Gospel Music, the Lefevre name is one that has always been at the top. In 1921, the original LeFevre Trio began traveling and singing across the country; quickly setting the standard for quality and professionalism in what would become known as Southern Gospel Music.
For decades, the LeFevres blazed new trails in Gospel Music, turning out songs and singers that would become legends in the field. Their award winning music allowed them to sing for Presidents and Dignitaries all over the world. In the late 1970's, some thought the LeFevre name would be retired when the trio came off the road, but in the 1980's and 90's, Mylon LeFevre & Broken Heart became one of the top acts in Contemporary Christian Music. Once again, the LeFevre name continued to break new ground in Christian Music.
As we entered a new millennium, the LeFevre name had grown stronger than ever. The LeFevre Quartet burst onto the scene and still shows no sign of slowing down. Within just one year of formation, Gospel Music fans voted them the 2006 Singing News Fan Awards Horizon Group of The Year. In 2007, the group was voted "Breakout Artist of The Year" in the SGN Awards and in 2009, their song, "Big Mighty God" was nominated for a Dove Award. The LeFevre Quartet has been nominated in the top five for the 2014 Diamond Awards, with fans voting for them as "Favorite Quartet," "Album of the Year" (But for the Cross), "Song of the Year" (Come and See) and "Favorite Group Website."
It often takes more than just a legendary name to gain the recognition this group has attracted, but with stellar vocals, high energy performances, and a heart for ministry, this combination of talent is one you won't soon forget. The LeFevre Quartet strives to reach the masses with a message of hope, grace and salvation through Jesus Christ!
---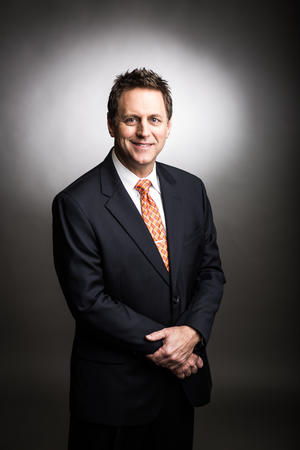 Mike LeFevre (Baritone)
Mike LeFevre is not only a member of one of the most legendary families in Gospel Music, he has also carved his own name in the Southern Gospel Music Industry. Mike began his musical career singing with his Uncle Alf LeFevre shortly after the LeFevre Trio retired. From there, Mike went on to sing with The Singing Americans and later sang with Brian Free & Assurance, but he is best known for his seven year stretch with Gold City. Mike has been voted "Favorite Baritone Singer" three years in a row by Southern Gospel Music fans across the country at the Singing News Fan Awards. Mike, his wife Kathy, daughter Keely and son Jordan reside just north of Atlanta in the city of Gainesville, GA.
---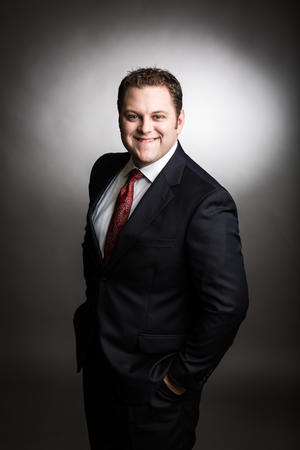 Jordan LeFevre (Lead)
A third Generation LeFevre, Jordan is the son of Mike LeFevre. Jordan has been part of the LeFevre Quartet since it's inception; making him one of the youngest drummers in Gospel Music. Not only is Jordan an accomplished vocalist, his many talents include playing drums, bass guitar, front of house engineer, and driving the tour bus. He is now the lead singer for the LeFevre Quartet. His talents helped to earn the group a "Favorite Band" nomination in the Singing News Fan Awards as well as the "Horizon Individual" award. Jordan and his wife Ali reside in Gainsville, Ga.
---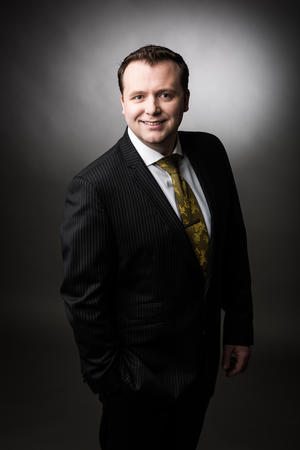 Jeremy Peace (Tenor)
Jeremy's passion for gospel music began early in his life, as he grew up around his grandfather's regional group from Rome, Georgia. Jeremy began to travel and sing on his own at the age of 7, also playing various instruments with groups from his home town. At the age of 21, Jeremy began his professional career in Gospel Music; joining the Kingsmen Quartet from Asheville, North Carolina as their tenor vocalist. Jeremy and his wife, Jennifer, reside in Ringgold, Georgia with their three children: Abigail, Rachel and Elizabeth. Aside from singing, Jeremy is a preacher, a studio producer and an audio engineer.
---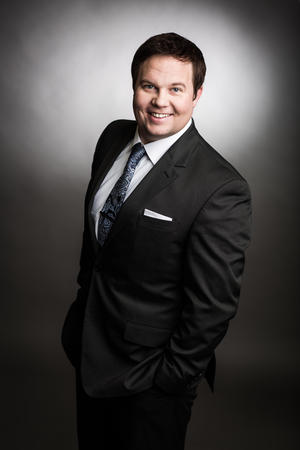 Jonathan Epley (Bass)
Singing Gospel music has been a lifelong experience for Jon. He grew up traveling and singing with his family in churches, camp meetings, revivals, and Gospel singings. He then traveled in evangelism for several years, singing with his wife Tiffany and preaching. Jon then sang for 5 years with The Inspirations out of Bryson City, NC, and most recently with The Ball Brothers out of Chickamauga, GA. Jon and Tiffany currently reside in Johnson City, TN.
---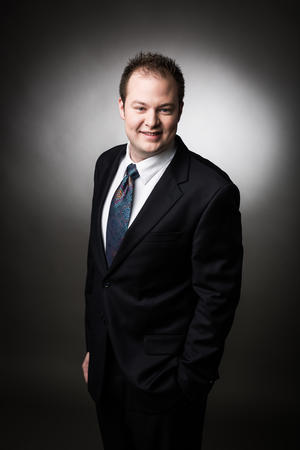 Michael Lott - (Pianist)
Michael started playing piano at the age of 5 years old. By the age of eight, he started piano lessons as well as playing for local talent in his home town of Columbus, GA. Little did he know at the time that God was preparing him for a life long calling into Gospel Music. At the young age of 17, he landed his first full-time position on the road serving as pianist for The Brady's and later, The Diplomats. "As a born again Christian, I am answering the call of God on my life. I am thankful that God has called me to The LeFevre Quartet," says Michael. Michael, his wife Ashley and their son, Grayson reside in Stockbridge, GA.